SERVICES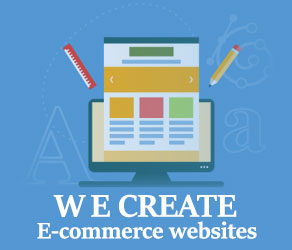 GiaPhuGroup.com was founded by Cuong Ngo in 2017, GiaPhuGroup's headquarters is in Da Nang City, Vietnam. GiaPhuGroup works within the E-commerce sector. We focus on creating E-commerce websites using Magento 2 for clients come from Europe and American, and we also sell the extensions are used for Magento 2.
With more than 7 years of work with Magento for big and small projects. We understand that Magento is the best E-commerce platform with multiple strong features come from the Magento core. It helps you can create the best E-commerce website.
Start your business online with Magento 2 platform now.